Master Your Practice and Master Your Life
The Prime Program will empower you to implement with confidence and grow your practice to the next level, to impact your community more than ever before as THE trusted source!
BECOME THE GO-TO LOCAL CHIROPRACTOR
Up-level your practice and your life in your local community with the Prime Program online course, systems and trainings.
Get PRIMED for success– PRIMED for life!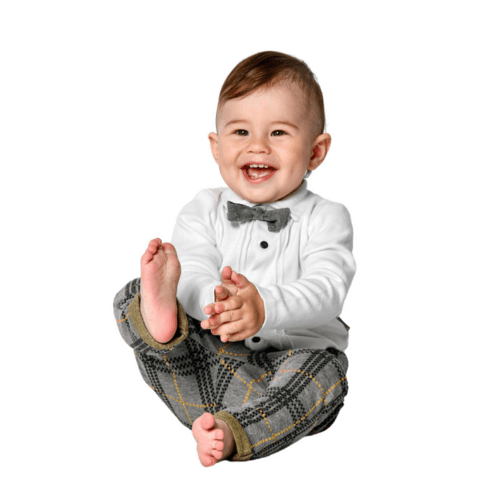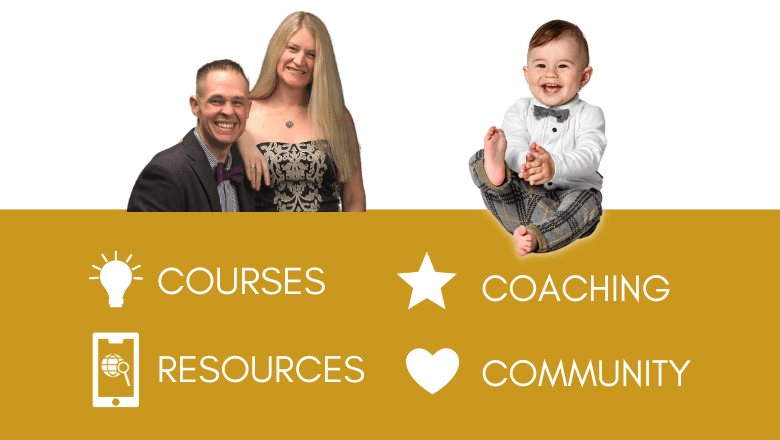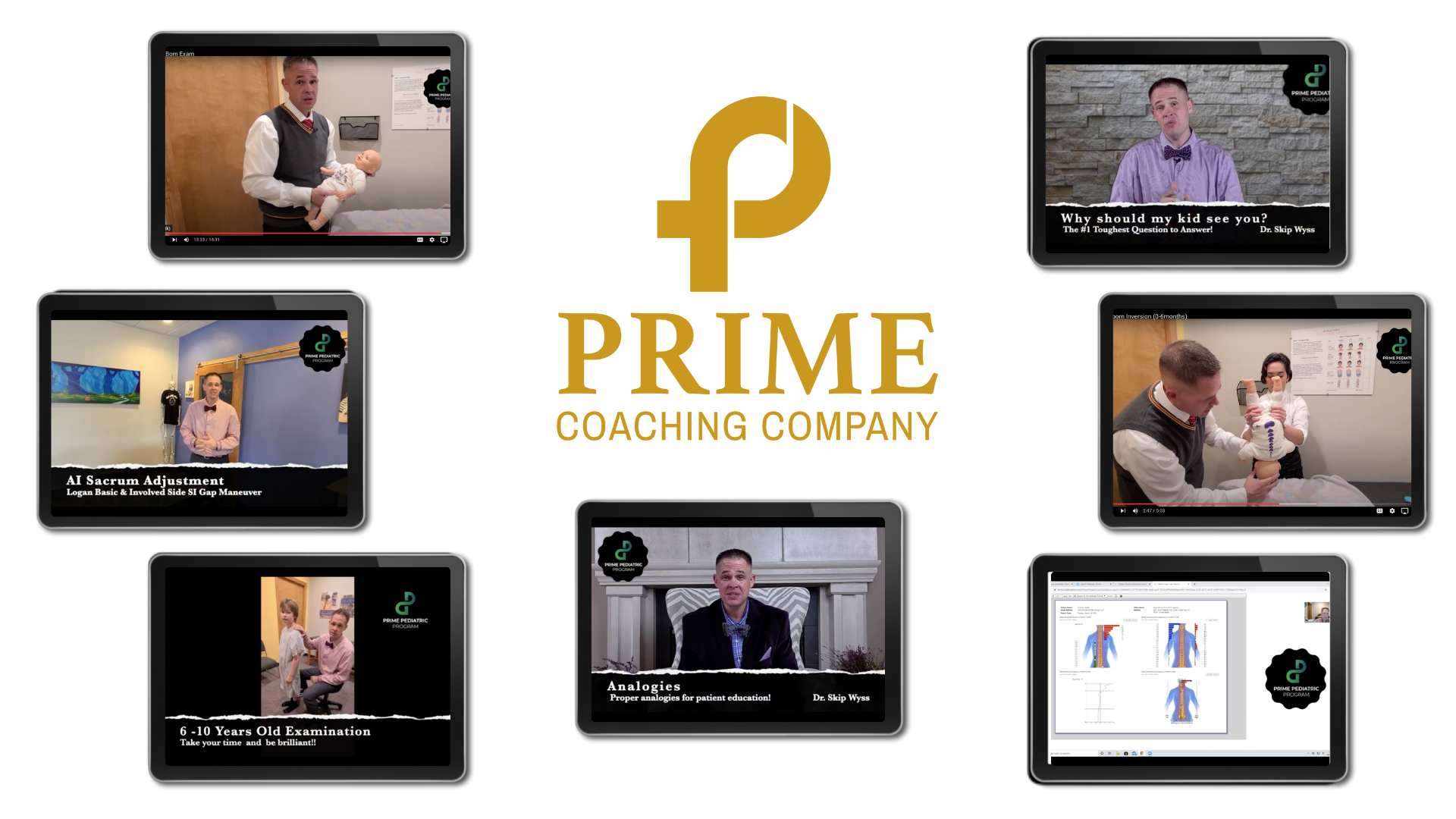 ● Clear and SIMPLE reports supported by your findings
● Become

CONFIDENT

in your care recommendations
●

UNDERSTAND

how Insight scan data correlates to your exams
● Gain FREEDOM from constantly trying to sell your patients
● Be the BEACON OF HOPE for every family in your community
● Give your patients the CLARITY and hope they deserve
Pediatric Examination
Mastery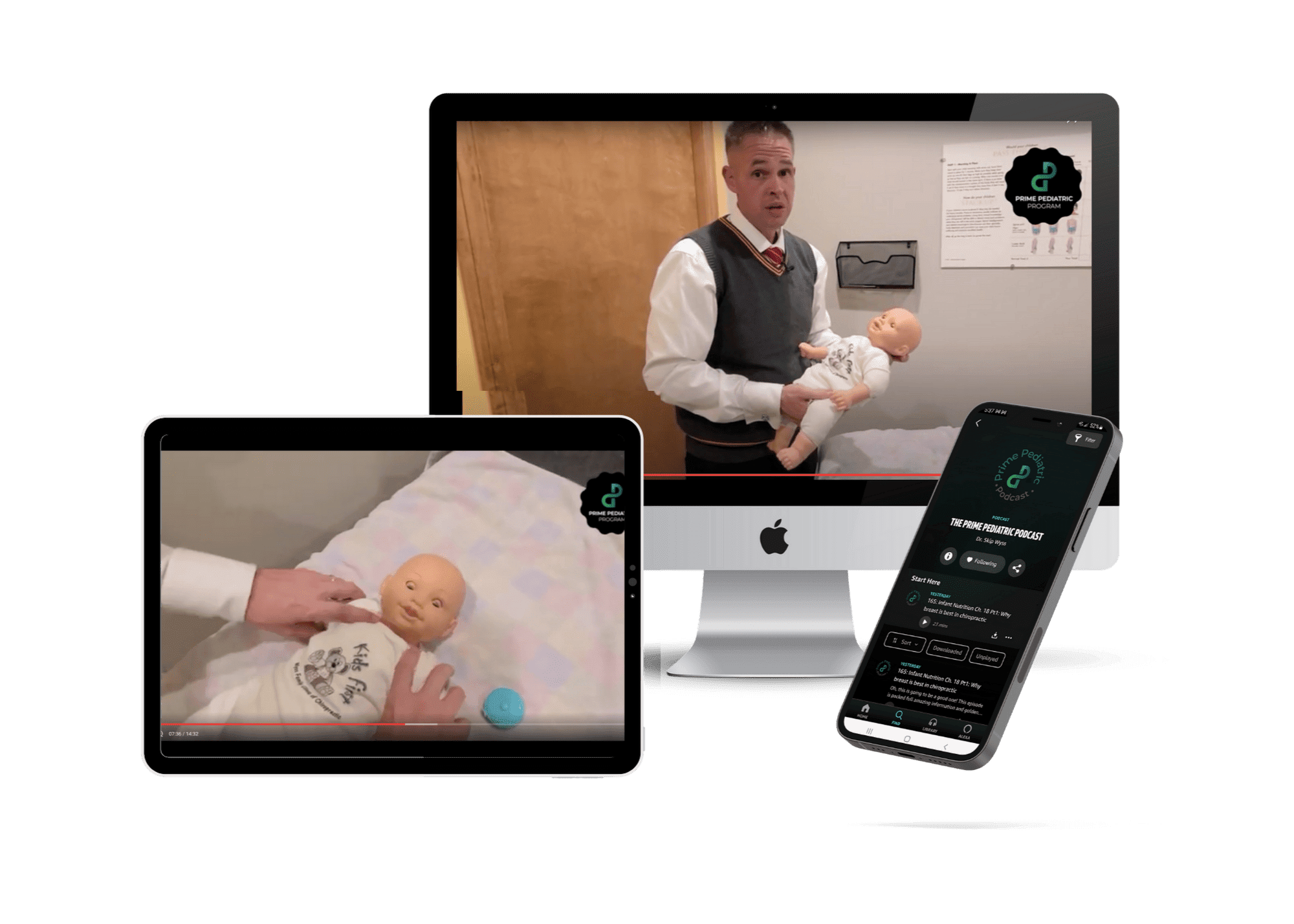 Pediatric and Newborn Examination Training
Bulletproof Examination Strategies
Primitive Reflex Comprehension
Adolescent and Teen
Exam Mastery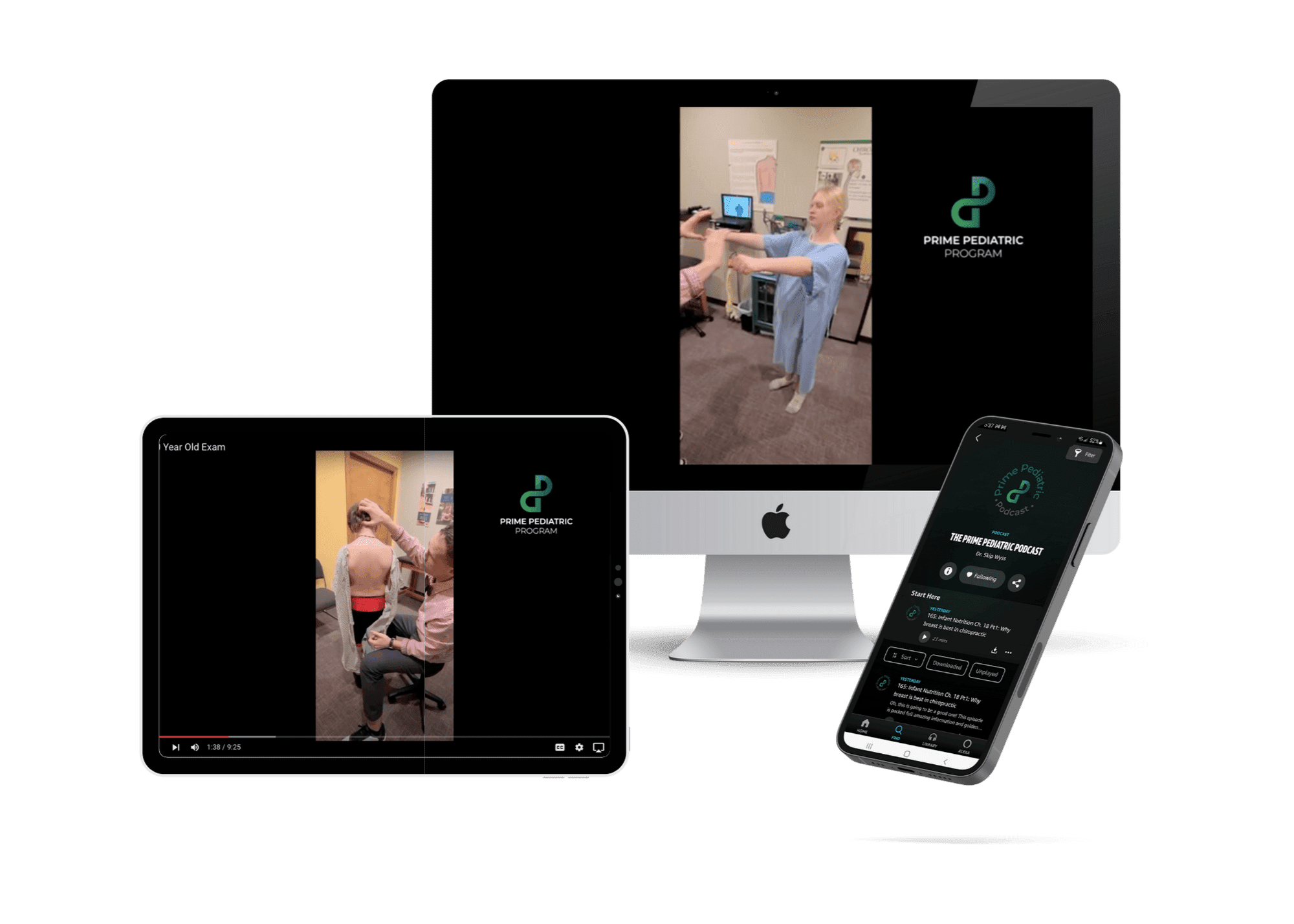 Preteen and Teenage Exam
Primitive Reflex Reintegration
Simple, Clear, and Concise Communication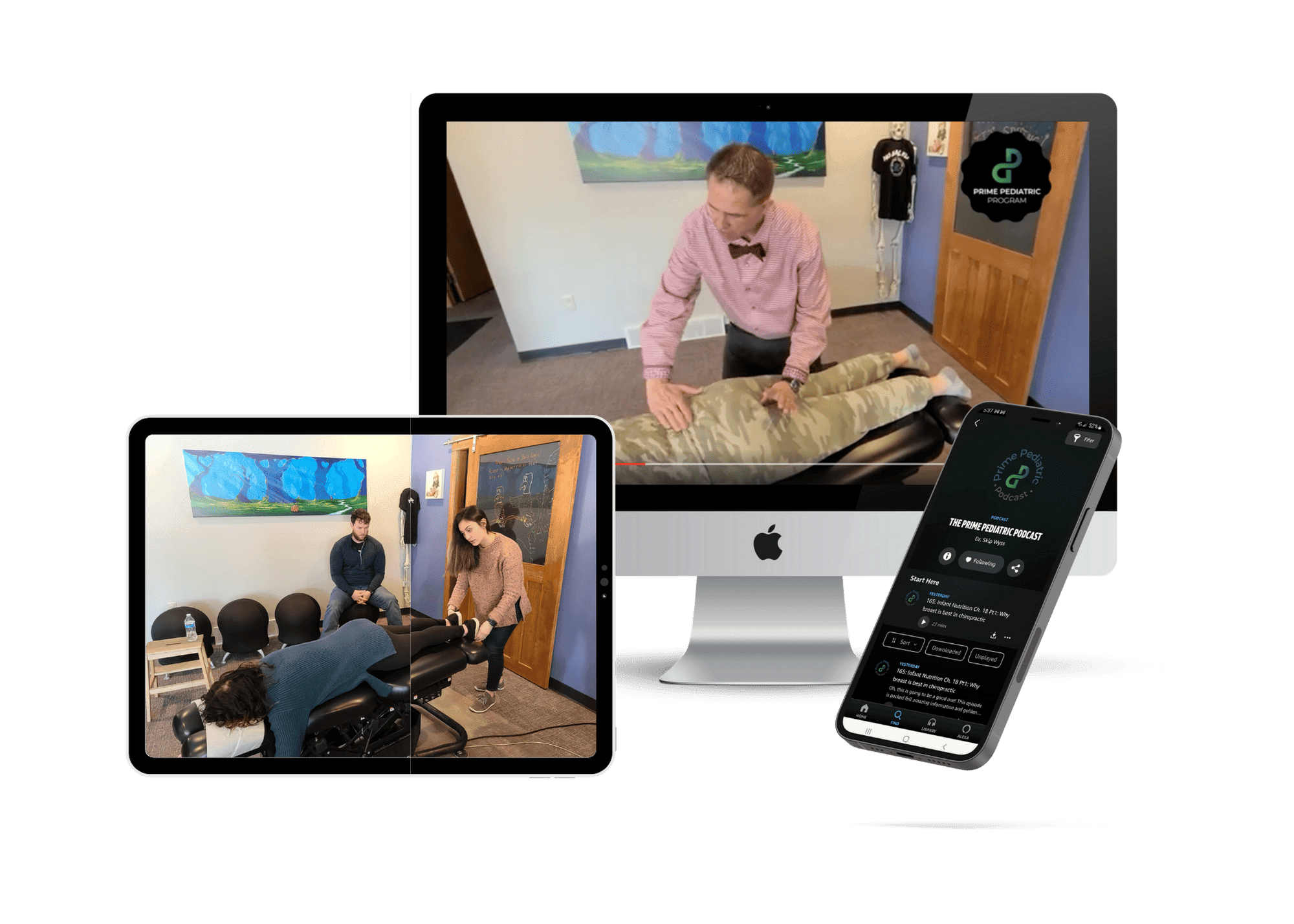 Websters Analysis and Training
Thompson and Tonal Pregnancy Analysis
Creating a Pregnancy Culture
Million-Dollar
Practice Secrets
NEVER Screen AGAIN!
How to create Raving Fans
Become an Internal Referral Machine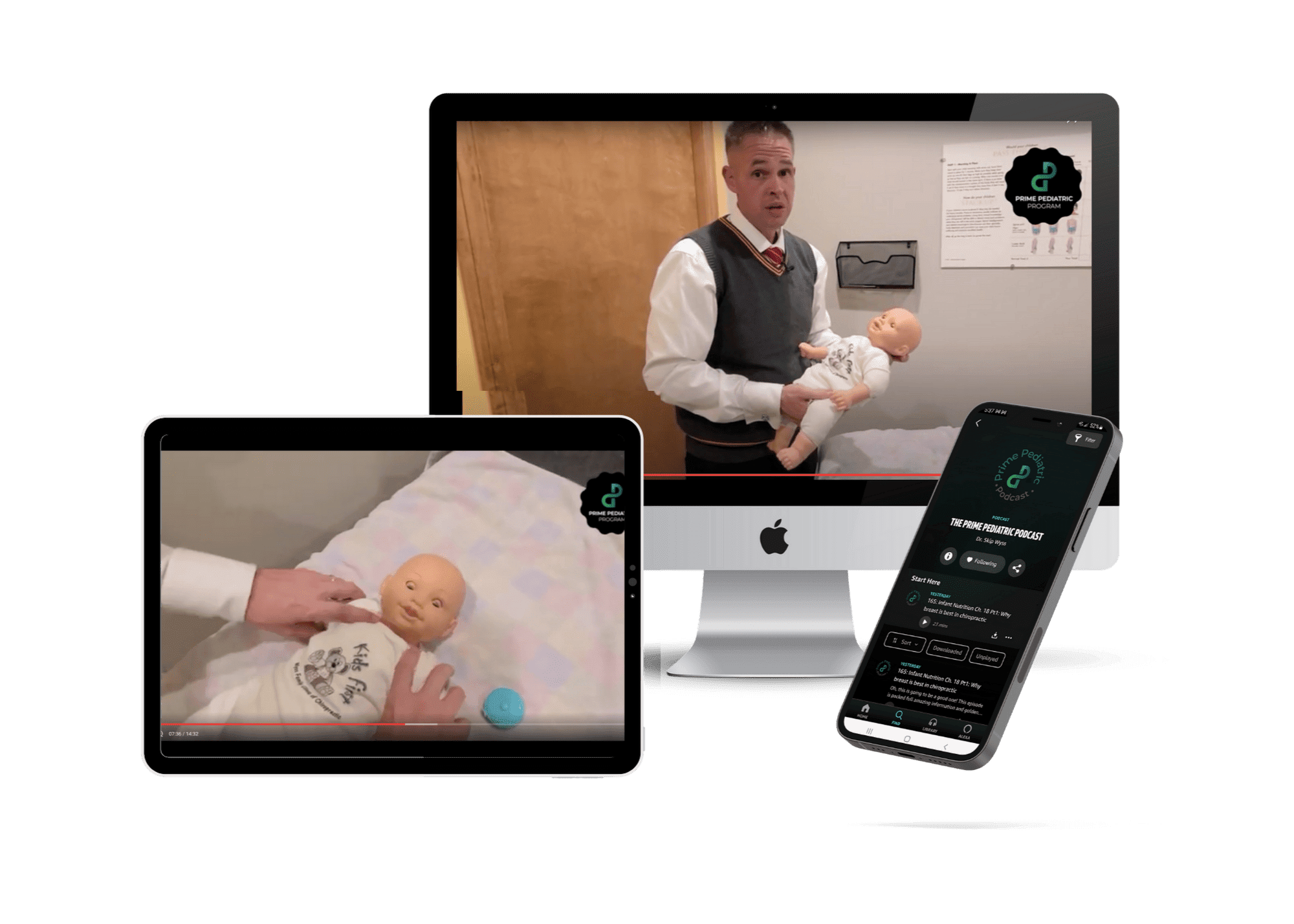 Advanced Infant Headrest Training
Logan Basic Training
Tonal Pediatric Approach
ROF & Care Plans that Convert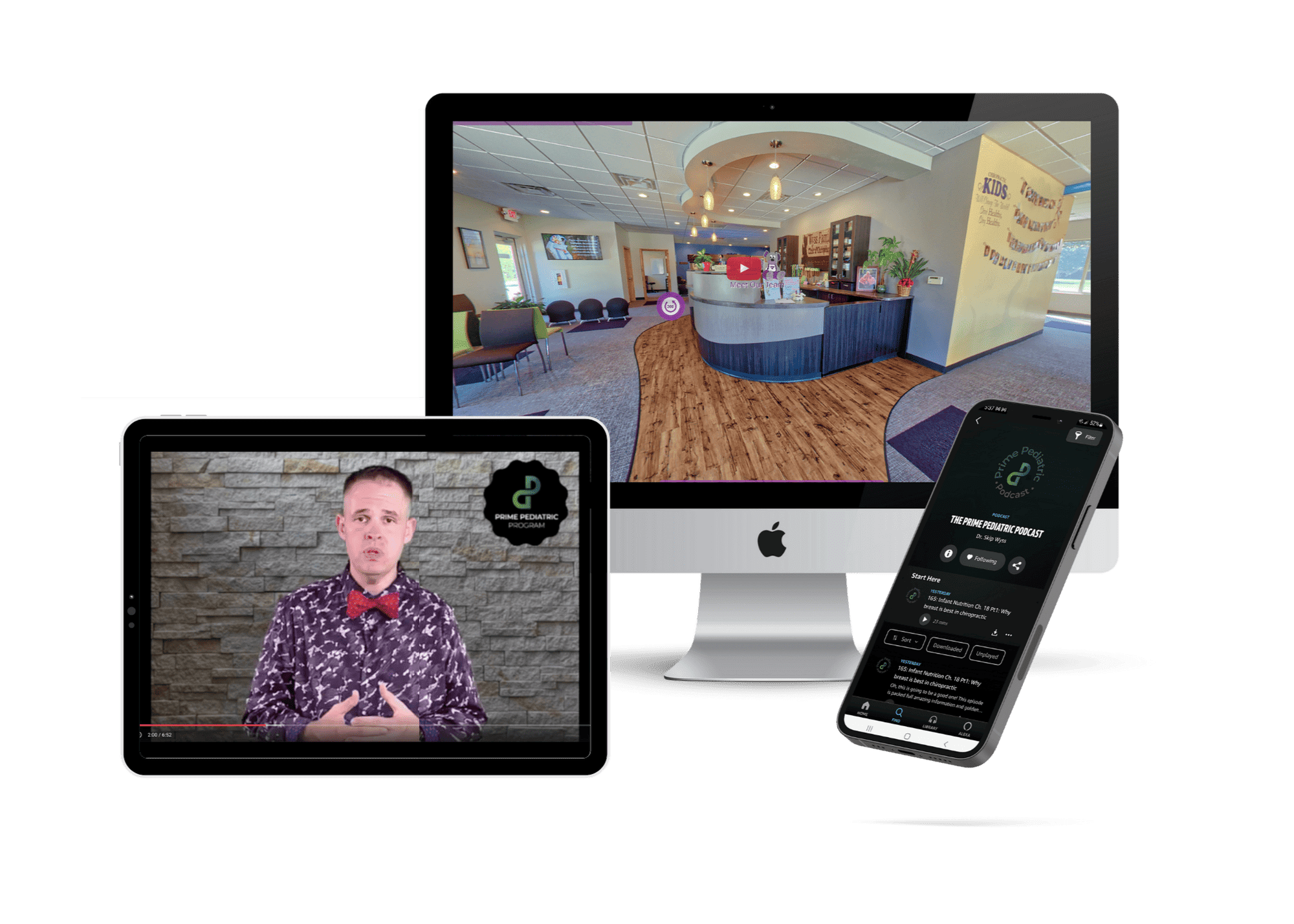 ROF's that Convert
Confident Care Plan Creation
Clearly Communicate
Pediatric X-Ray
Master Class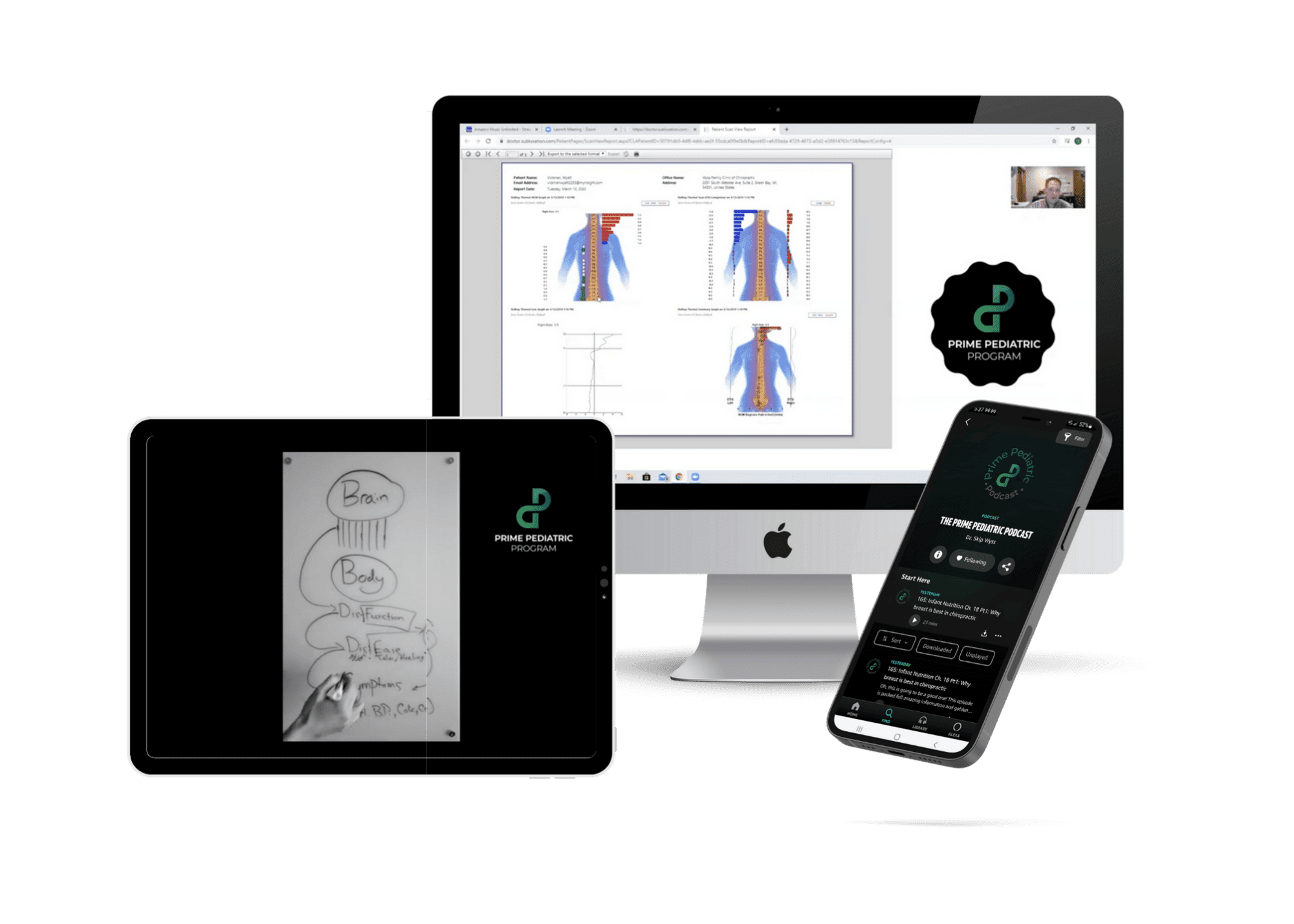 Safe and Fast X-ray Training
Proper X-ray Positioning
Clear & Simple ROF Interp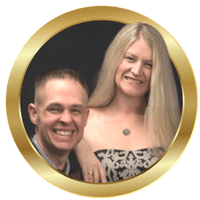 Book a Call with Dr. Julie or Dr. Skip
Still have questions? Schedule a one-on-one virtual discovery call with Dr. Julie or Dr. Skip.