New episodes released every Tuesday!
Covering the Science, Philosophy, and Art of Chiropractic, then broken down practically to use in the pediatric and family practice!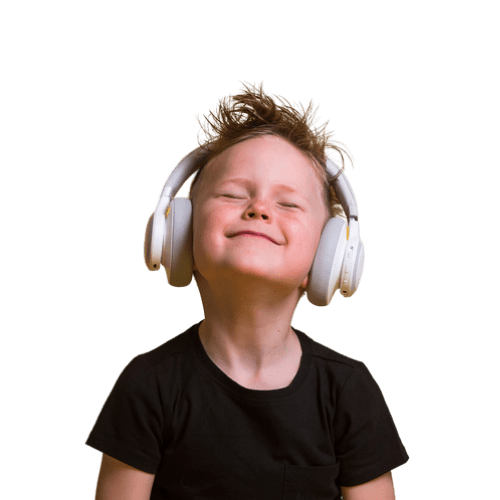 Get notified when new episodes are released.
SCROLL THROUGH OUR EPISODE PLAYLIST
Are you ready to transform your dreams into reality? Success can happen sooner than you think. Start now and join the Prime Program.
GET PRIMED FOR SUCCESS. GET PRIMED FOR LIFE!

Anunson Says...
Listen and Learn
Dr. Skip is an amazing pediatric chiropractor! His passion and drive for helping DC's expand their influence with pediatric care is not only contagious, but powerfully impactful!

Dr Tocci Says...
Awesome Podcast!
Informative and essential for chiropractors looking to take care of babies and kids!

JSunshine80 Says...
Awesome!
Can't wait for the rest! Just what I needed in my life at this moment!

Chiro Hustle Says...
Passion and TRUTH
Dr. Skip is my HERO! He cares about our future and definitely the freedom for kids! Subscribe and don't miss an episode. You can thank me later!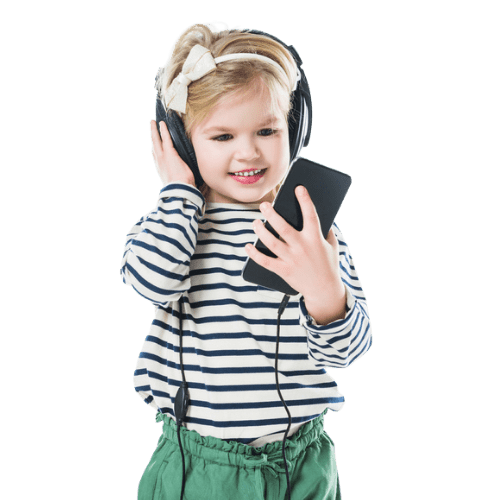 YOU MAY HAVE HEARD OF US FROM A FEW OTHER SOURCES ALSO.
We have been grateful guests on several top podcasts.
CLICK ANY IMAGE BELOW TO LISTEN IN!