Success can be yours– and sooner than you think!
Prime Program is your direct, non-stop, private flight path for creating the practice and lifestyle you've been dreaming of.
Dr. Stanton Hom, San Diego
Love you Dr. Skip! Thank you for being the example of character and competence! You've changed my life and practice and I'm eternally grateful!
ARE YOU GOOD-LOOKING ENOUGH?
You're here because, likely, you are an amazing adjustor, have good communication skills, and are EXTREMELY good looking– or said differently, you're looking for something more.
Despite all those great qualities, you're wondering why you haven't cracked the code for becoming that abundant practice that outpours into a thriving community. So what GIVES?
Does it feel like an uphill battle even though you're more than willing to DO THE WORK?
Fact is, there are just some things you just can't just learn by osmosis or "pop and pray" to better health! And neither can that be said for building a booming practice.
Sometimes, inefficiency of procedures gets in the way, and you need a little more of a system, a step-by-step protocol, and "simple" applicable parent communication to break through. I know you want freedom from the handcuffs that your office is providing you! You want options!!
OUR MILLION-DOLLAR-
PLUS

PRACTICE
Hey, I'm Dr. Skip, and I know all about what you're going through. Yes, I've been there, but I'm not there any longer. Fast forward some time and borrowed wisdom, I'm happy to say today:
I have been in practice for over 14 years and have over 1000 hours and training and teaching on pediatrics throughout the United States and Europe!

My wife Dr. Julie Wyss and I own the largest pediatric and family practice in Wisconsin and see over 70% Children.
I have had my Pediatric Certification and Webster's Certification through the Family Wellness Council (ICPA) since 2013.

I have Developed the Prime Pediatric and Pregnancy Protocols and Adjusting Technique.

I co-founded Prime Podcast and have been featured on multiple chiropractic and family practice podcasts worldwide.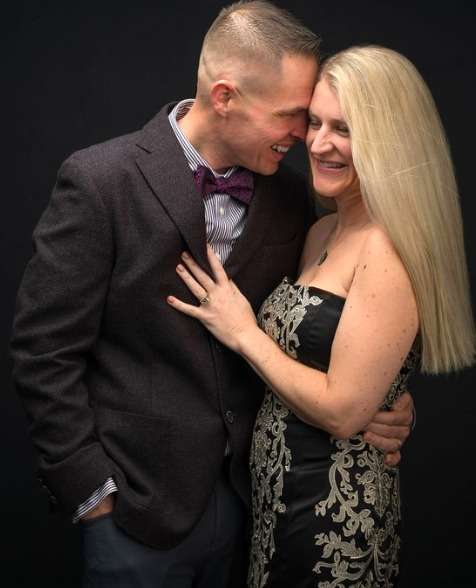 THE PEDIATRIC EDUCATIONAL GAP
Having been an astute pursuer and consumer of continued education, I felt that there was a massive gap in teaching and learning pediatrics. There was nothing actually tying all of the pediatric programs together. Sure, every program has taught me "good skills" and made taking care of children and their families very academic, but…
No one actually put it all together into implementable systems and procedures to make my life's work and passion easy!
Believing there MUST be a better way, I set out to create my own solution. The Prime Program is my answer to the problem of fragmented training. And to be certain, yes, I have looked high and low to find such a solution. And as of the moment I created this training system, I repeat:
No one actually gives you a systematic and step-by-step approach.
How vital is it to have such a system? Not only will it help you assimilate new information into successful practice, the communication techniques will deepen trust and loyalty with the parent FASTER than without it.
The key is HOW that pertinent information gets communicated to the parent.
Adversely, let's evaluate what you risk by NOT having a systematized approach. Without trained confidence and competence, you risk stumbling over your words and procedures in front of the parent (not okay.) Flubbering conveys incompetence, creating a gaping wound of doubt in your client's mind and squashing trust. Even though you may be one of the best, in the parent's mind, you would be profiled as an untrustworthy goof. Once trust is broken… you know what they say… They may never be able to fathom your claimed expertise. Not being able to clearly articulate on their level would make your exam and expertise look like a half-mast flag of floopsy! Even if you want to deny it, the client's perception IS their reality. Therefore, how you present the information will affect EVERY part of their experience, opinion, and patronage (or lack thereof) in your practice.
Presuming you don't want to risk your reputation AND the reputation of the profession and instead want to be the ultimate ambassador of health, wealth, and professionalism, I want you to have wild success!
I want you to have the abundance and riches that you deserve and the OPTIONS that come with that success!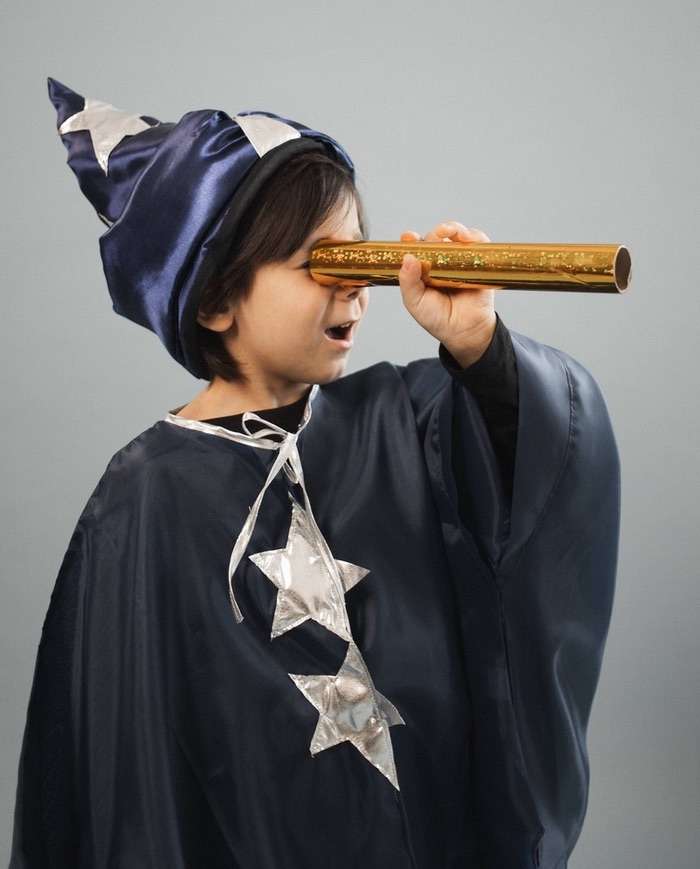 Why aren't you packed with waiting lines around your building?
If you're a chiropractor, I believe you are amazing, talented, and super intelligent with undying love for your community! Why else would you have pursued this miraculous profession? You should be as busy as YOU want to be and have the freedom and options to practice that YOU want!! Each of us offers a service that our community cannot live without.
So why are you NOT packed with waiting lines around your building??
The answer is easy to find: most chiropractors lack the systems and efficiency to be able to clearly demonstrate their skills and talents. They lack the bandwidth to allow their love to be amplified through their work! I believe all chiropractors who are dedicated to the profession deserve success and wealth.
Really, your community deserves to have you as its most trusted healthcare advisor. Whatever you do, do not give up until you are there– until you have risen to that honored position in your community.
THE LEAGUE OF EXTRAORDINARY…
Now, I've helped hundreds of Pediatric and Family Practice Chiropractors and Students create Massive Family Practices that they're proud of, without all the typical B.S. and confusion that comes along with other training and CE's that give non implementable education and skill sets.
What's different about you/your approach?
This is a step-by-step guide, for you to have crystal clear communication with parents and families in your office!! This program is literally the systems, procedures, and communication techniques that I use everyday in practice. It has led us to becoming the busiest pediatric, pregnancy, and family practice in the state of Wisconsin and has led to consistent 7 figure income! Just think of the impact you can make outside of your office with consistent upper 6 to 7 figures of income! The freedom and options that presents to you is limitless!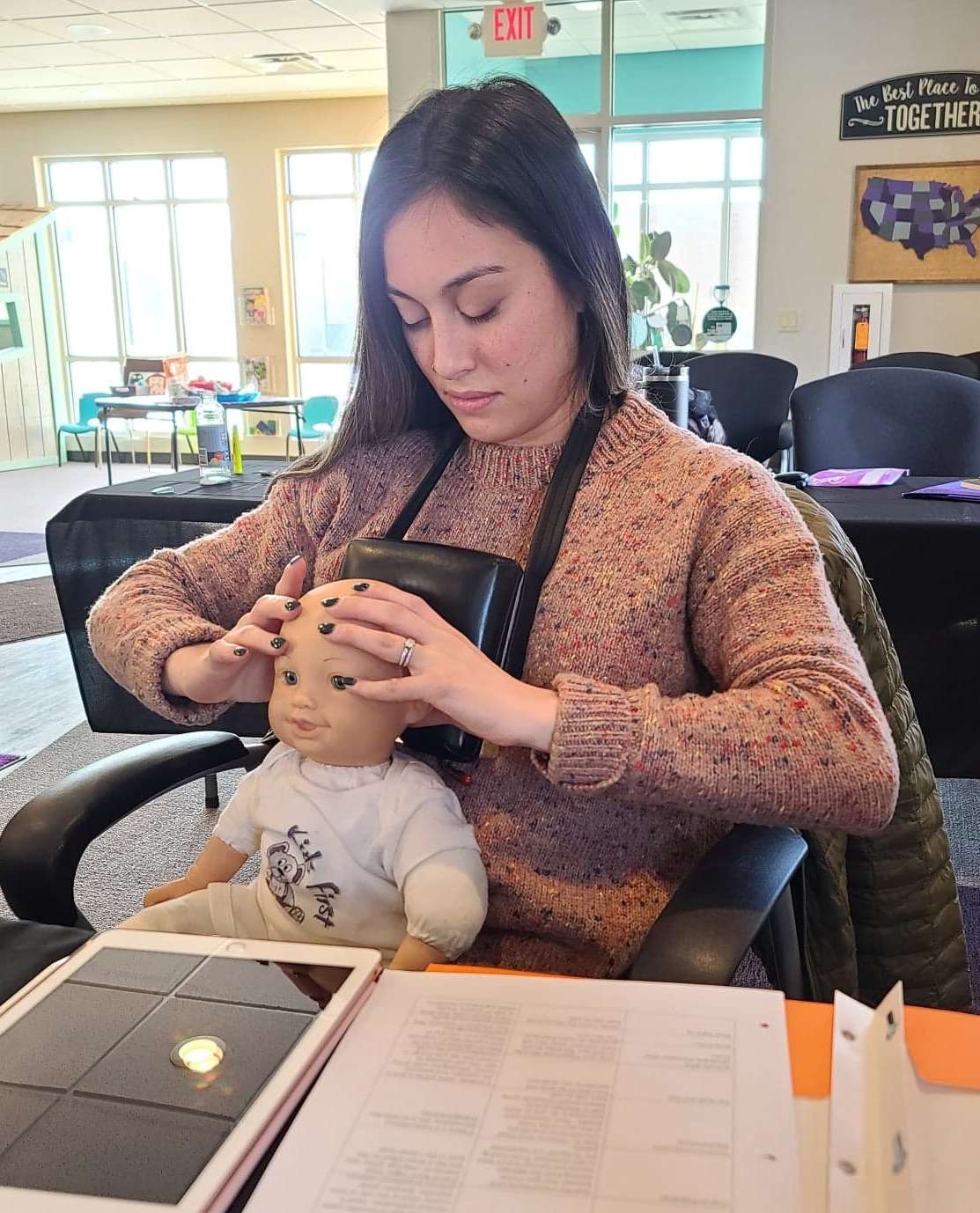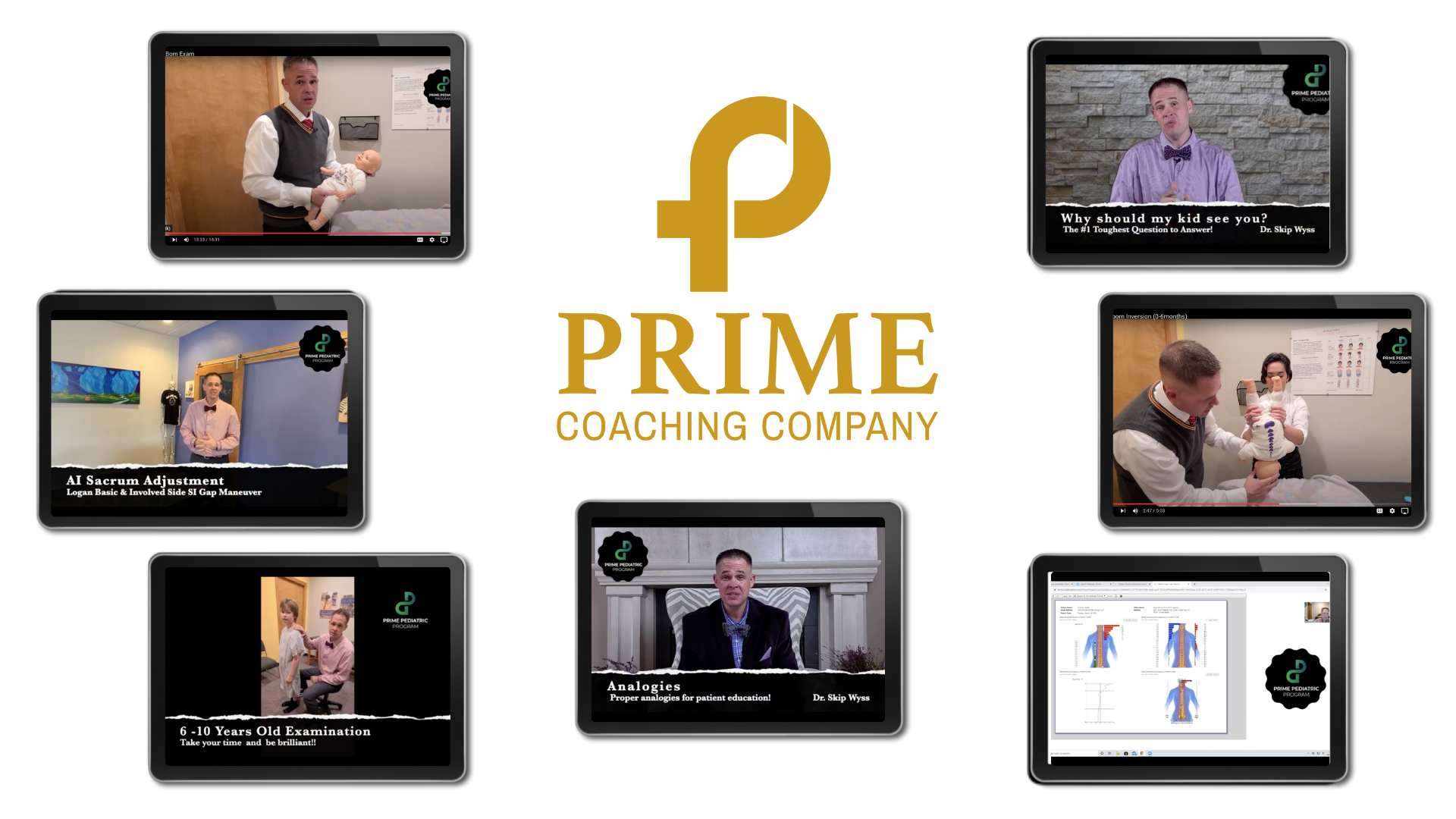 53 Total Course Modules in these Areas of Expertise
Pediatric Examination
Mastery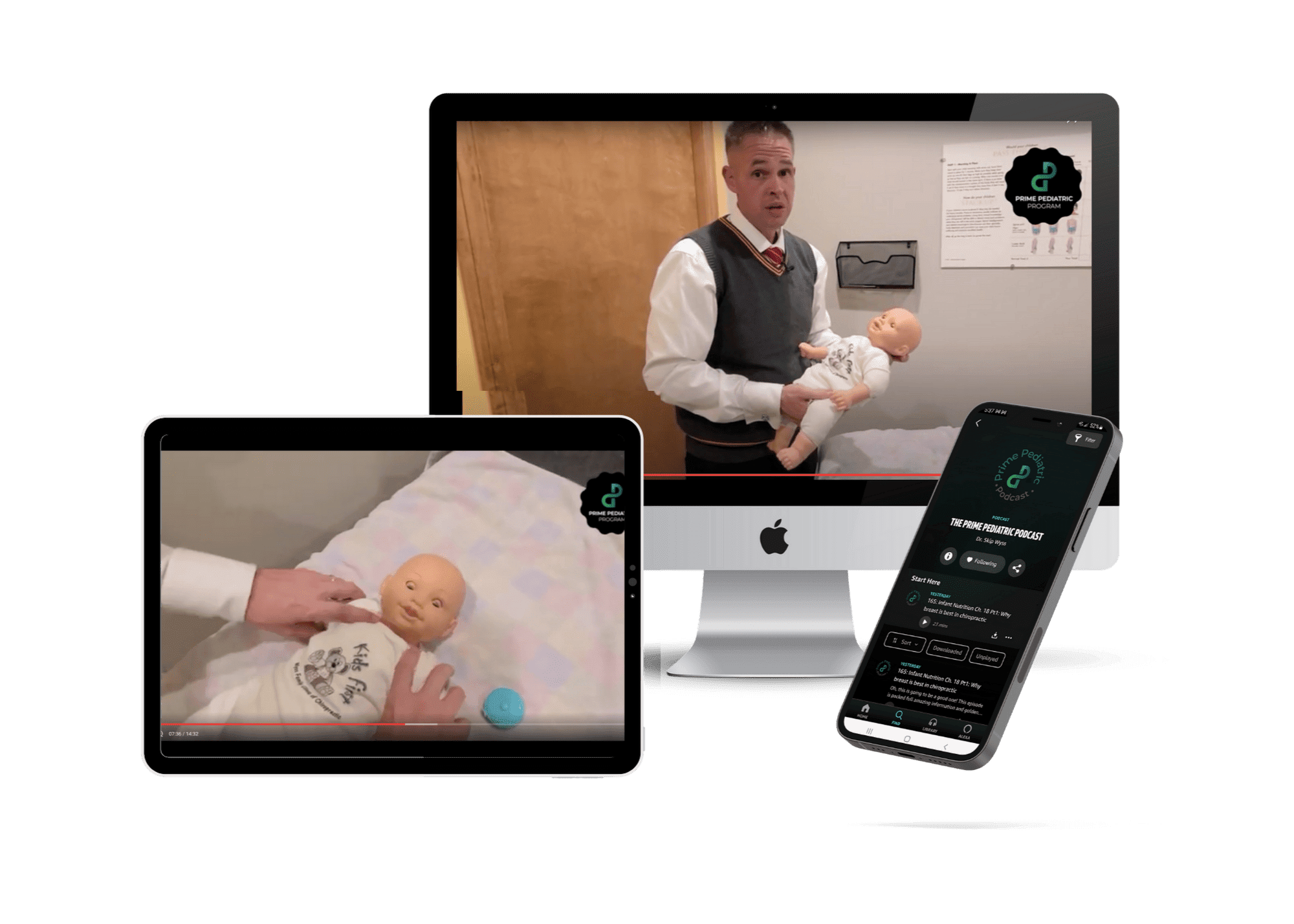 Pediatric and Newborn Examination Training
Bulletproof Examination Strategies
Primitive Reflex Comprehension
Adolescent and Teen
Exam Mastery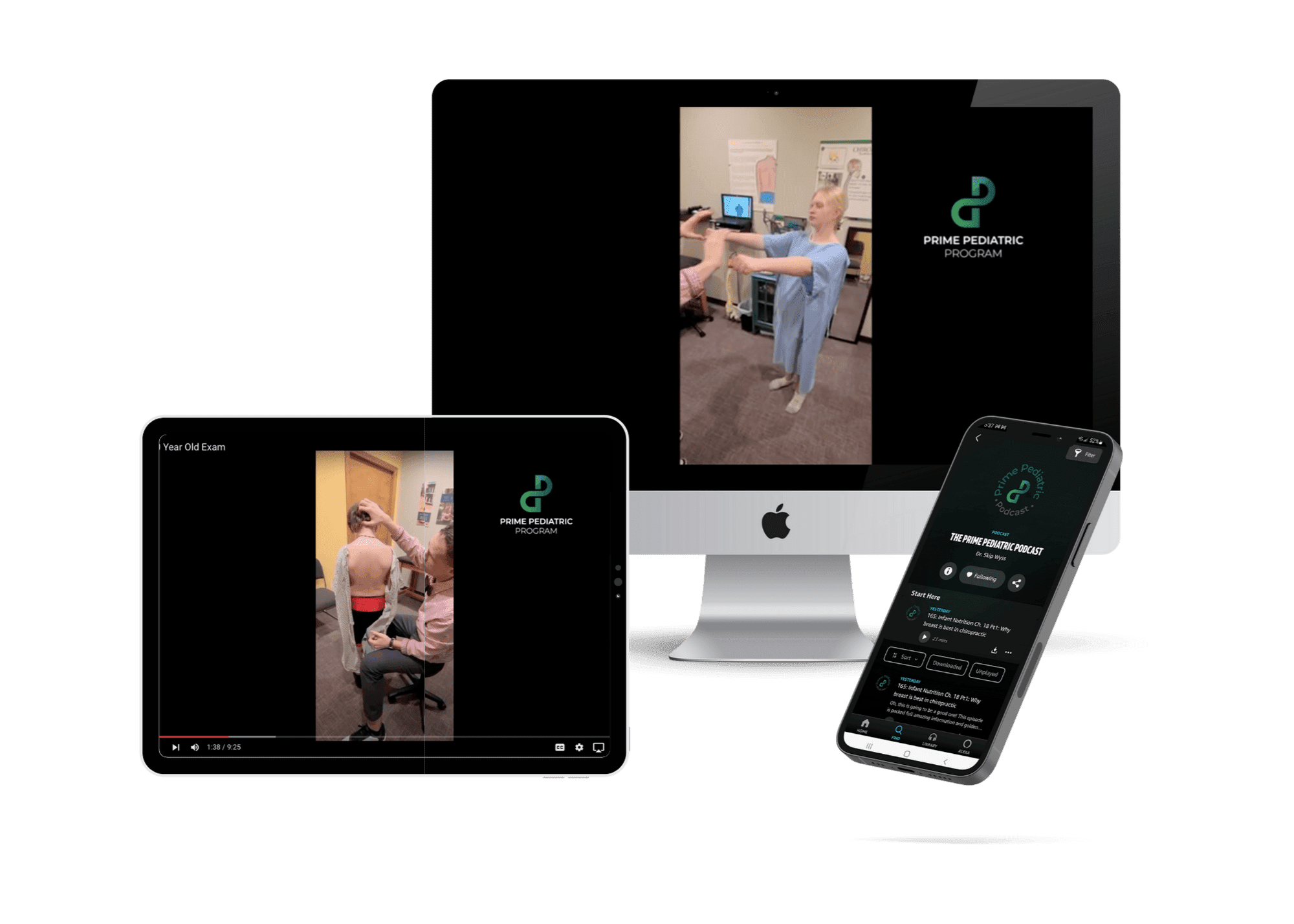 Preteen and Teenage Exam
Primitive Reflex Reintegration
Simple, Clear, and Concise Communication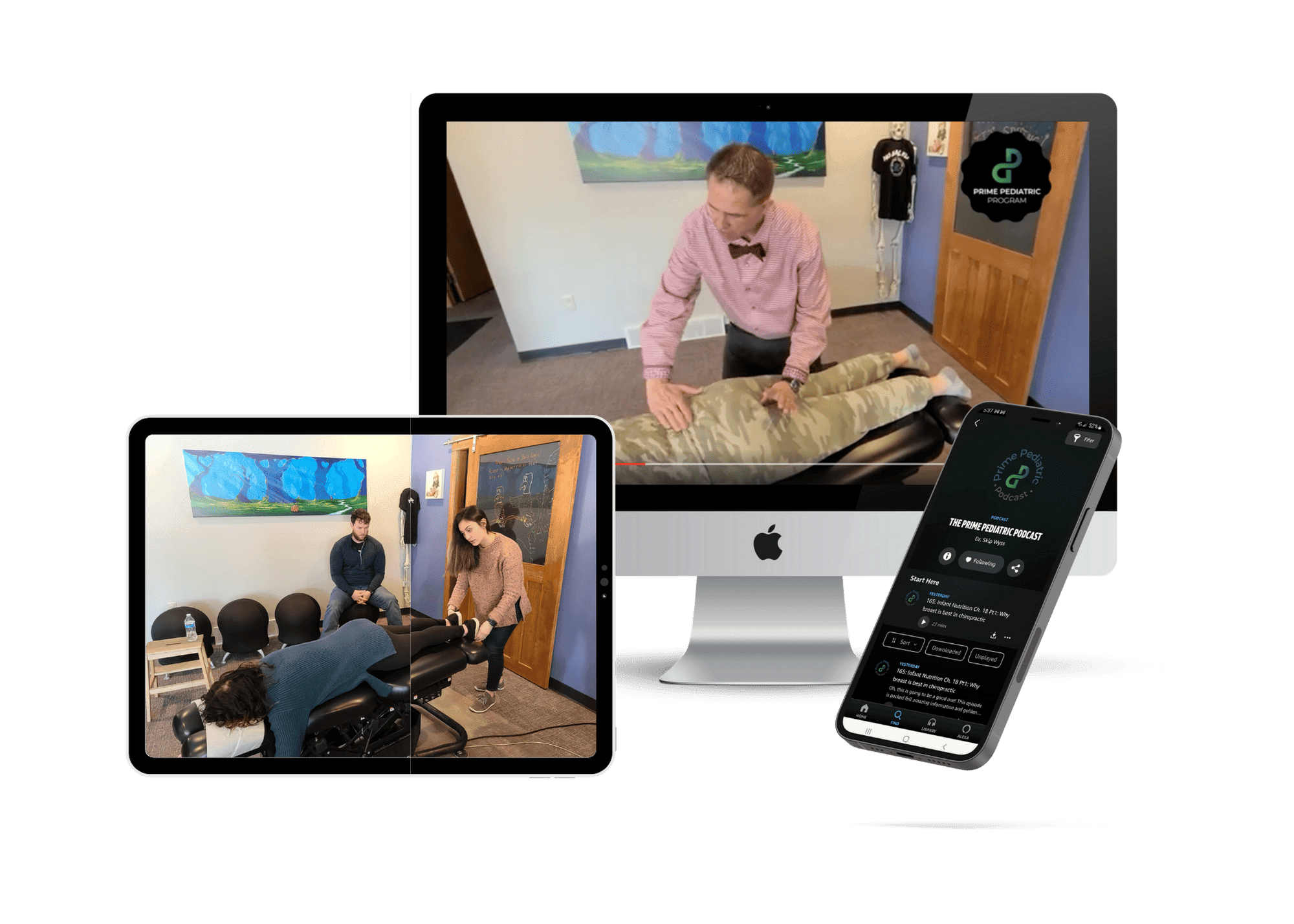 Websters Analysis and Training
Thompson and Tonal Pregnancy Analysis
Creating a Pregnancy Culture
Million-Dollar
Practice Secrets
NEVER Screen AGAIN!
How to create Raving Fans
Become an Internal Referral Machine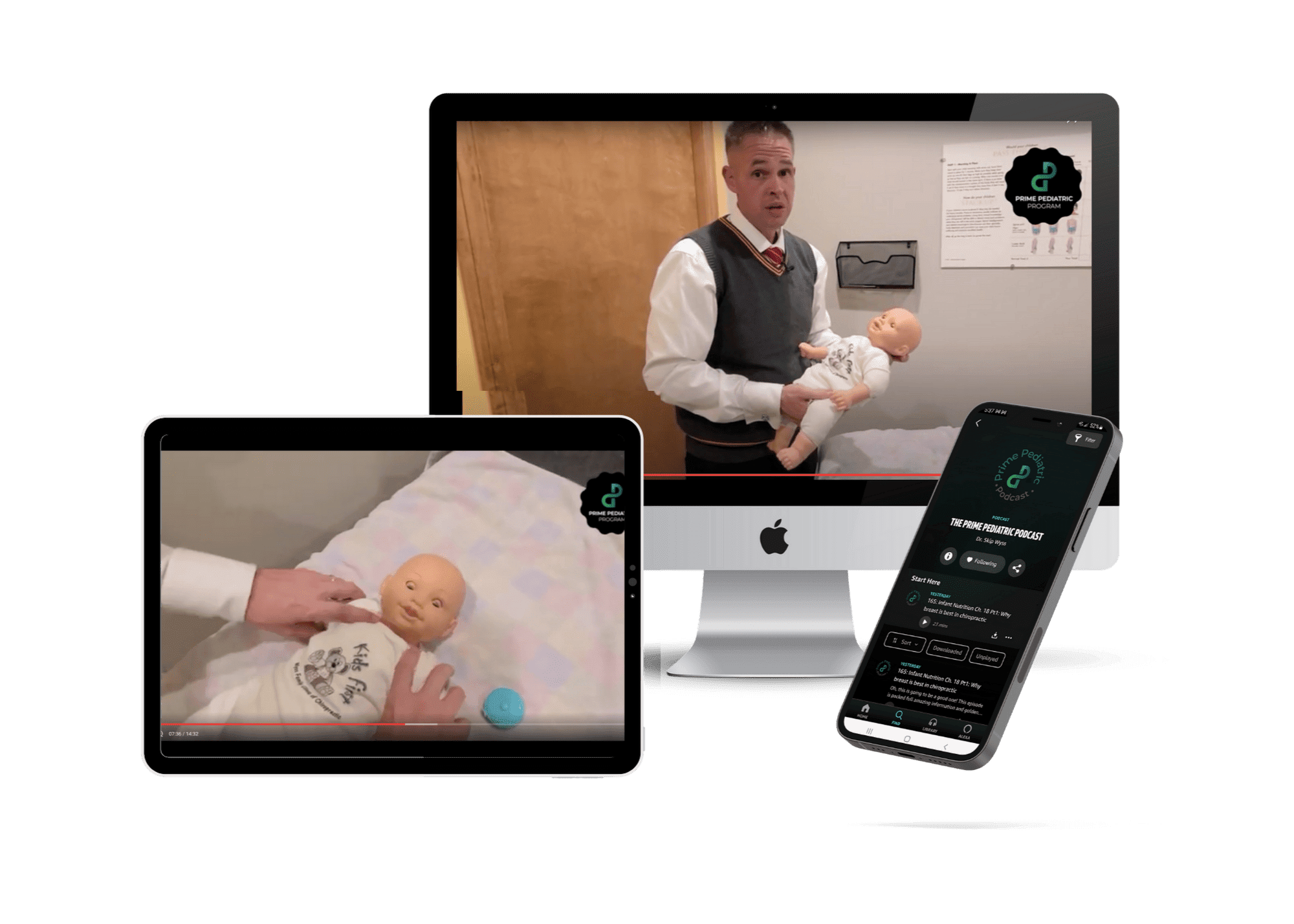 Advanced Infant Headrest Training
Logan Basic Training
Tonal Pediatric Approach
ROF & Care Plans that Convert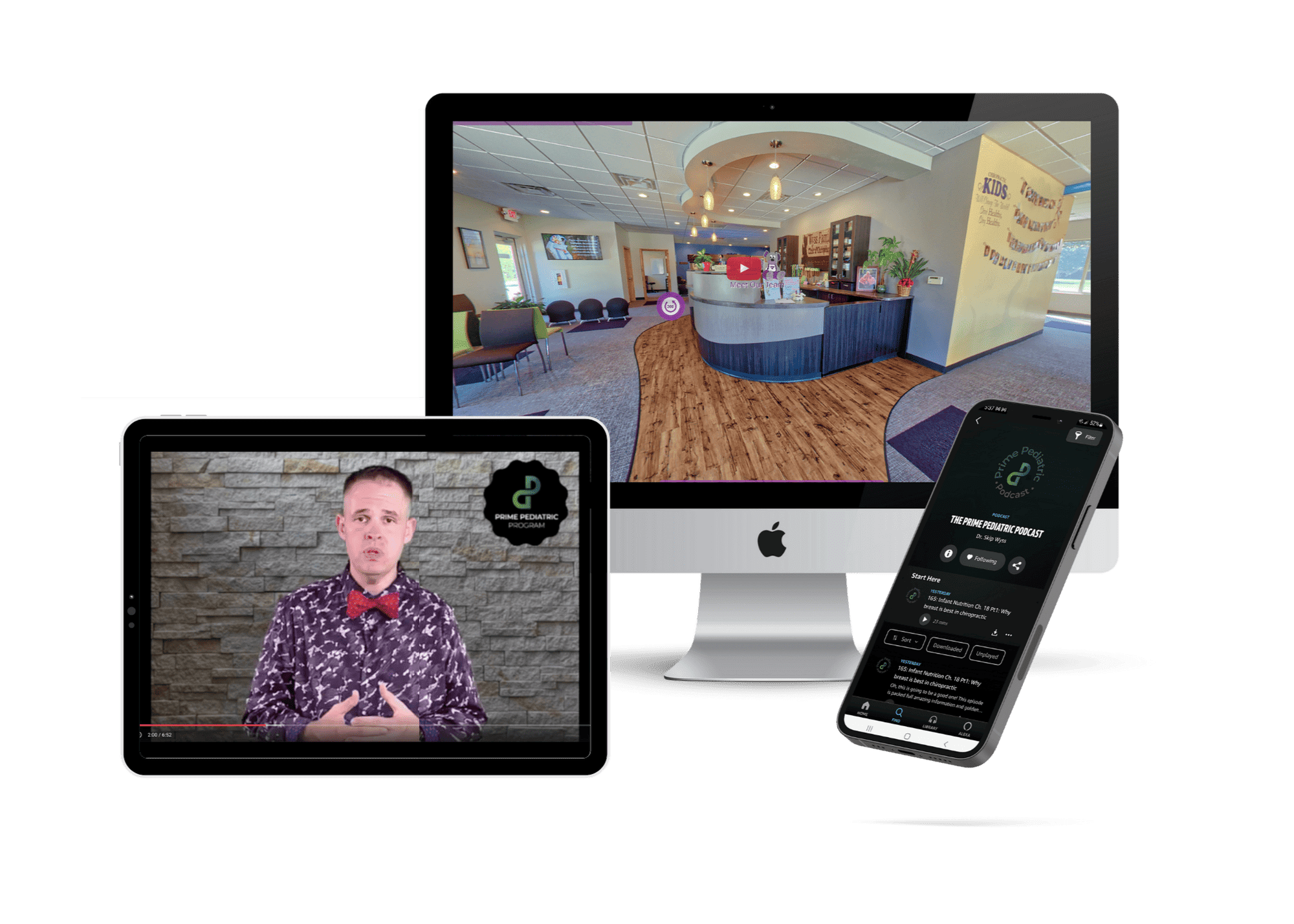 ROF's that Convert
Confident Care Plan Creation
Clearly Communicate
Pediatric X-Ray
Master Class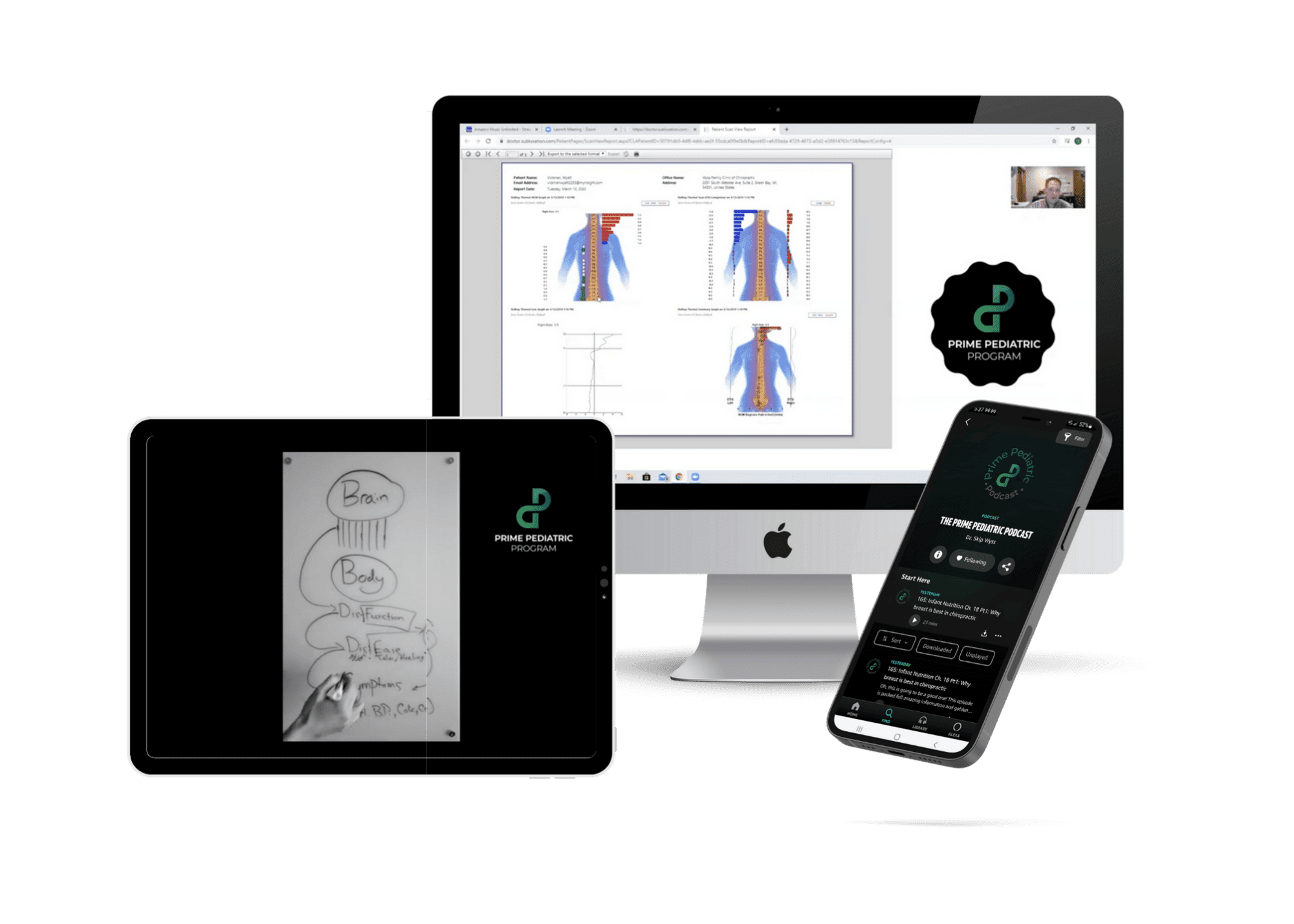 Safe and Fast X-ray Training
Proper X-ray Positioning
Clear & Simple ROF Interp
Are you ready to experience more clinical freedom, make more money and see way more kids in a way that's empowering, uplifting, and fun? Let's start working together now!
LET'S GO!!!
12 Payments
LIFETIME ACCESS
Lifetime Access to Prime Program

Support Via Our Online Community

Periodic Personal Support from Dr. Skip Wyss

Prime Program Mobile App

Prime Pediatric Clinic Forms

A Growing Confidence with Financial and Emotional Rewards
1 Payment
LIFETIME ACCESS
Lifetime Access to Prime Program

Support Via Our Online Community

Periodic Personal Support from Dr. Skip Wyss

Prime Program Mobile App

Prime Pediatric Clinic Forms

A Growing Confidence with Financial and Emotional Rewards
RISK-FREE GUARANTEE
If you find that this course does not improve your skills and/or feel like you cannot leave a positive review at the end, I will happily refund 100% of your investment!!
Seriously,
Dr. Skip